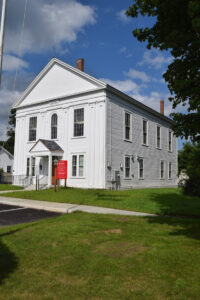 There are no regularly scheduled meetings during the summer.  Stay posted for the announcement of our August outing and dinner.

If you have program ideas for the fall, please email info@whatelyhistorical.org.
Regular monthly meetings of the Historical Society are held at the Whately Town Hall, 194 Chestnut Plain Road on the first Thursday of the month at 7pm, with the exception of the months of January and July and those when special lectures are held on other dates. All are welcome and refreshments are served. The building is fully accessible.