The Historical Society museum is open Tuesday mornings from 9 to 12, first and third Saturdays, 10-1,  and by appointment.
It is located  in the Whately Town Hall at 194 Chestnut Plain Road in Whately.
Current Exhibit
Roaring Brook

March-December 2023
A look at the many ways the water in Whately's Roaring Brook has enriched the area, from powering mills, to providing drinking water, to recreation, to inspiring scientific study and artistic expression.
Becoming Whately: A History in Objects
Spring-Fall 2022
Curator Judy Markland selected items from WHS and private collections to tell the story of daily life, crops, and industry in Whately through items from the WHS and private collections. 


With thanks to the Whately Cultural Council.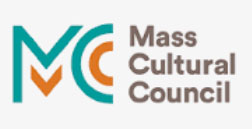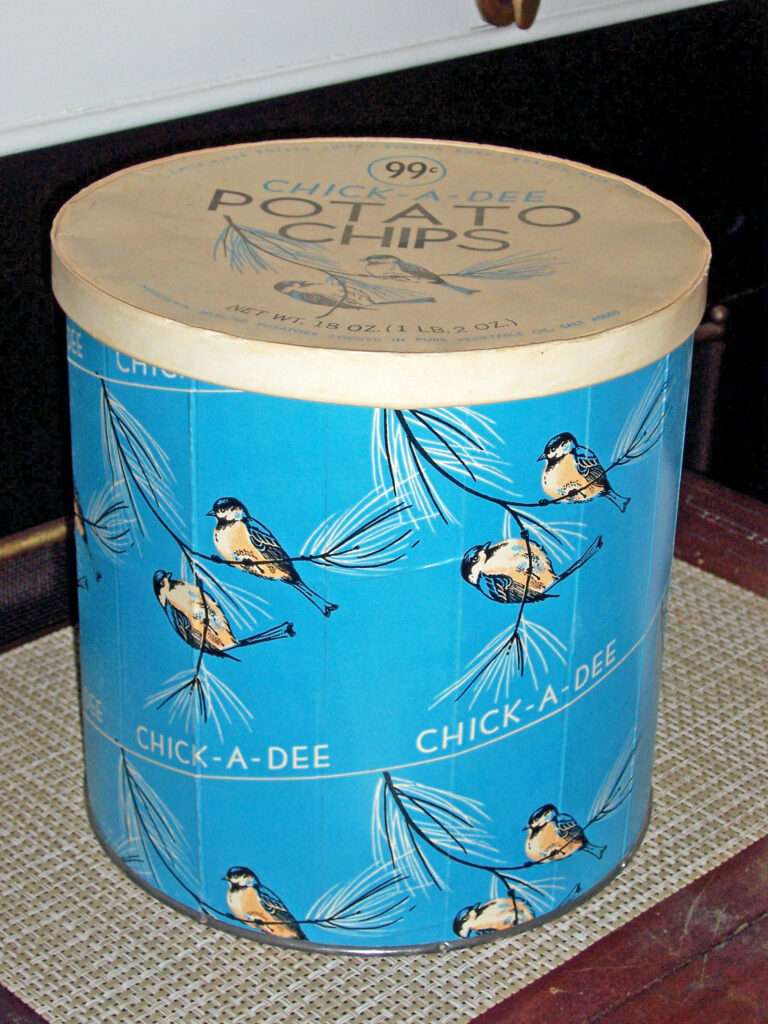 A Fresh Look – Whately Stoneware and Redware
Summer and Fall 2021
This exhibit showcased the work of 22 19th-century master potters.  The Historical Society's collection of over 80 redware and stoneware jugs, jars, crocks, teapots, bricks and drainage pipes, many hand-decorated with stylized cobalt blue imagery, was complemented by loans of never-before-exhibited works from six local private collections. In addition, visitors may examine broken pieces of pottery (shards) excavated in and around Whately that illustrate the techniques used by the potters.
With thanks to the Whately Cultural Council.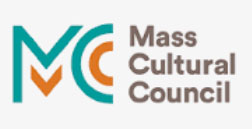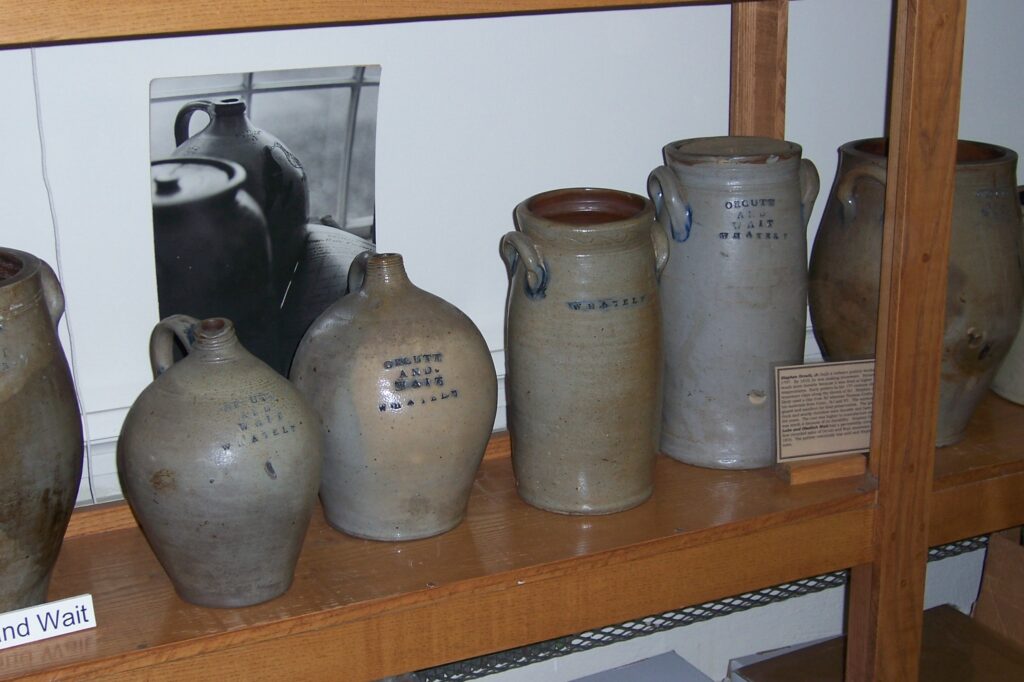 Offering Materials to WHS
Don't throw away those old farm implements and tools, photographs, diaries, letters, or outfits. The Historical Society is always looking for items that illustrate Whately's past and complement our current holdings.
Call or email [email protected] for an appointment. Our archivist and curator will review all offers to decide if they're a good fit for the collection.