The Whately Historical Society was founded in 1966 to preserve the town's history and to educate townspeople and others about Whately's past.  The Society sponsors programs and activities about the history and culture of the area; maintains a museum of Whately documents, images and objects; and sells copies of the town histories.
Explore our website to learn more about our Museum and Collections, find information on Resources about Whately History, and learn about future Events.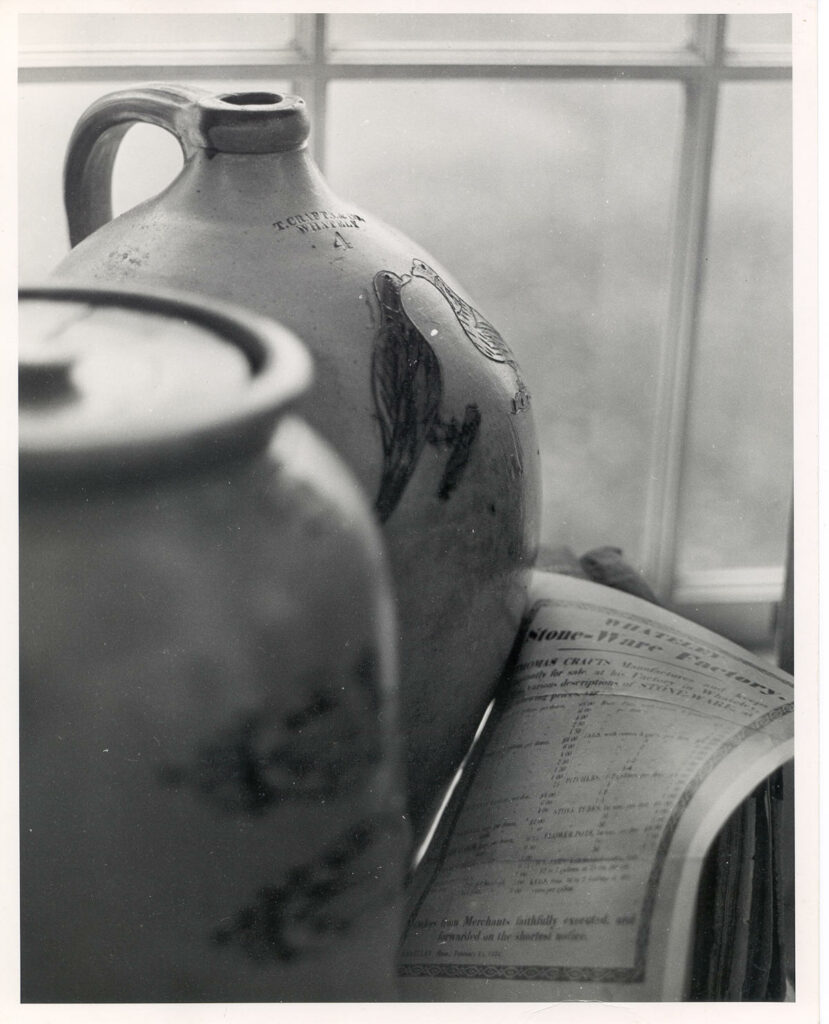 Volunteer–We always need help maintaining and documenting the collection and supporting events.  Call Adelia Bardwell at 665-3837 or email [email protected]
Become a member–Join others who care about the history of our town! Receive notices about all programs, invitations to special activities, and "Perspective on the Past" emails.